Learn More About Our Weight Loss Program
Have you tried all of the various diet plans and still had no success losing the extra weight?
On our doctor supervised Weight Loss Program you can safely lose 20-35 pounds in 42 days.
Winchester Family Chiropractic is a certified clinic for this weight loss program. We monitor your progress so you can achieve your weight loss goals. We have seen AMAZING results! If you are serious about losing weight, you have got to try it!
Dr. Abel offers FREE Consultations to answer your questions and help you get started. Call us at to set it up. You can start this week!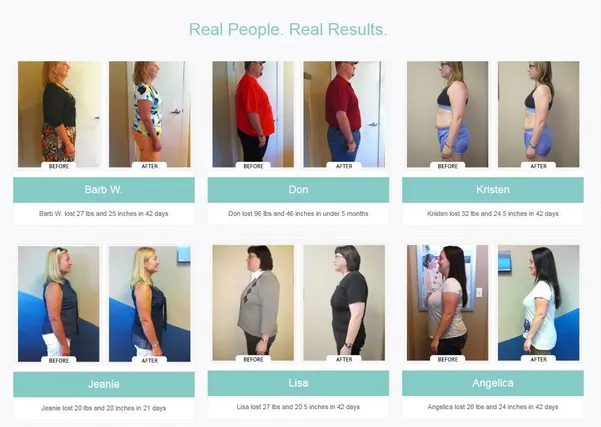 Our Weight Loss Program
Doctor-supervised weight loss program that will

turn your body into a fat burning machine.

Most patients lose between 15-30 pounds and several inches off their midsection in

42 days.

No pre-packaged foods or shakes.
No drugs or injections.
No exercise required.
Weekly weigh-ins, measurements, blood pressure and BMI calculations.
Helps you stay off medications and the potential side effects from those medications.
I'm Ready -- How Do I Get Started?
Contact us at to set up a free consultation. You can get started this week! Once you begin, we will be with you every step of the way!